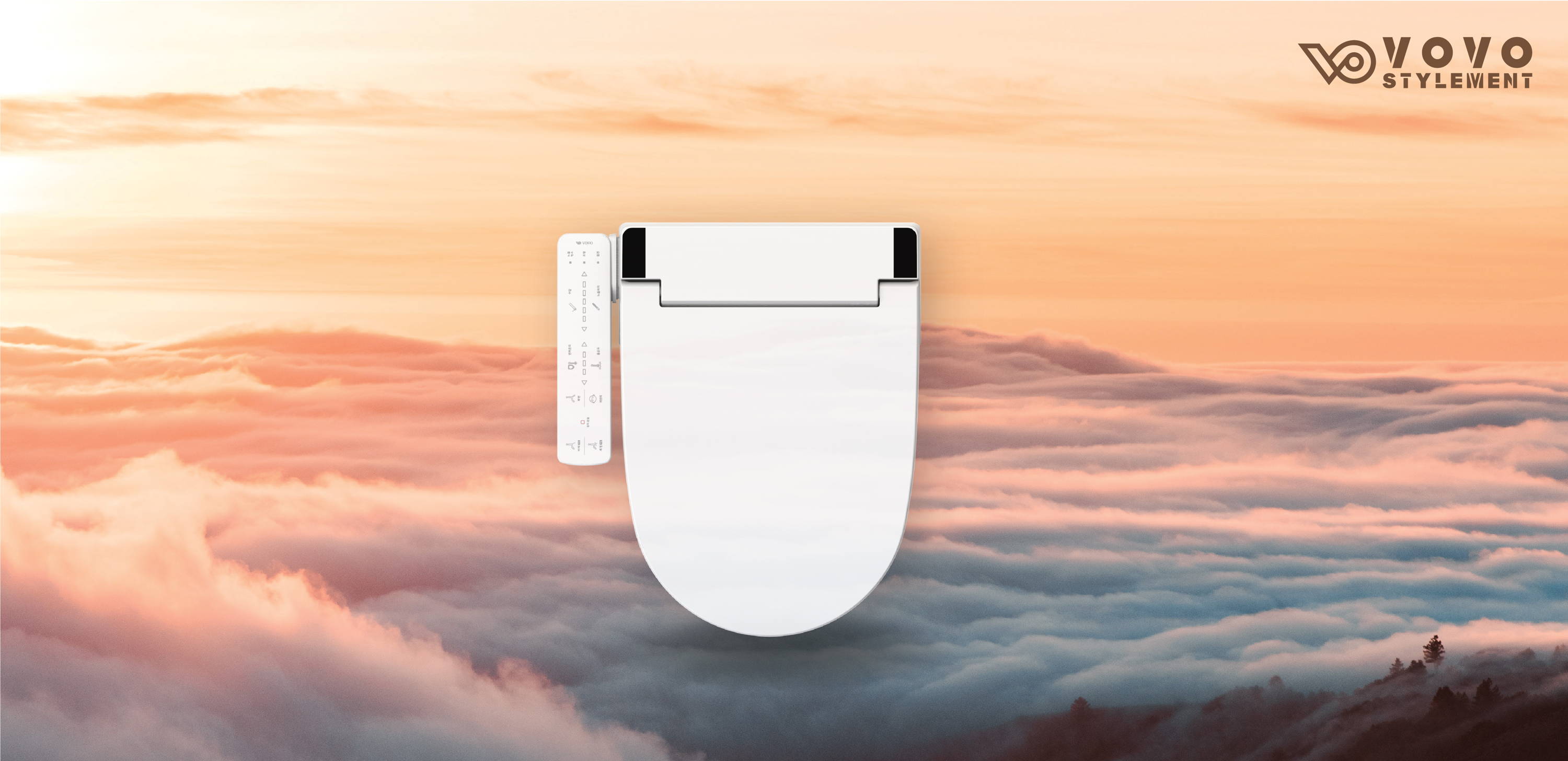 VOVO STYLEMENT BIDET SEAT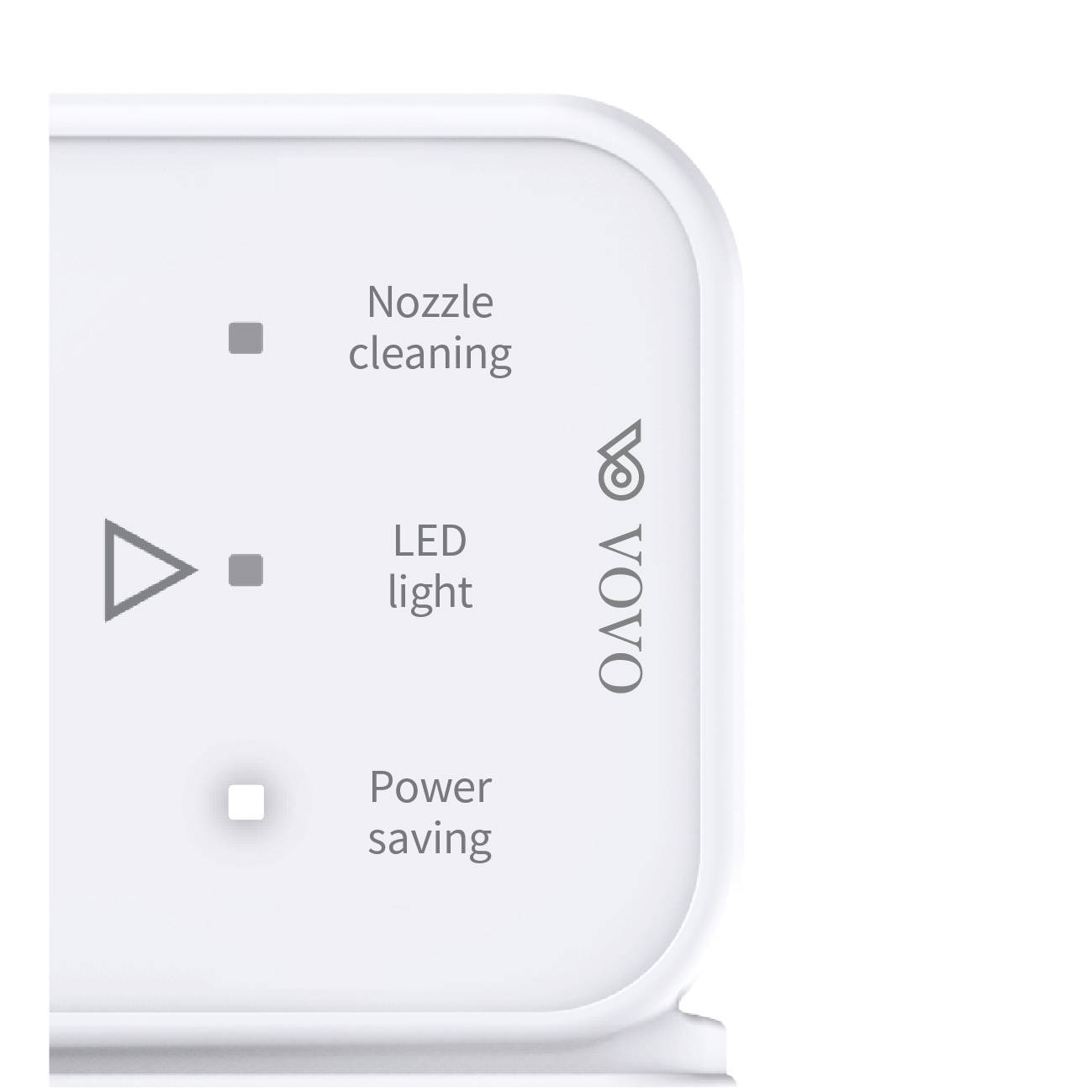 To operate power save mode, press the stop button next to the main body without seating.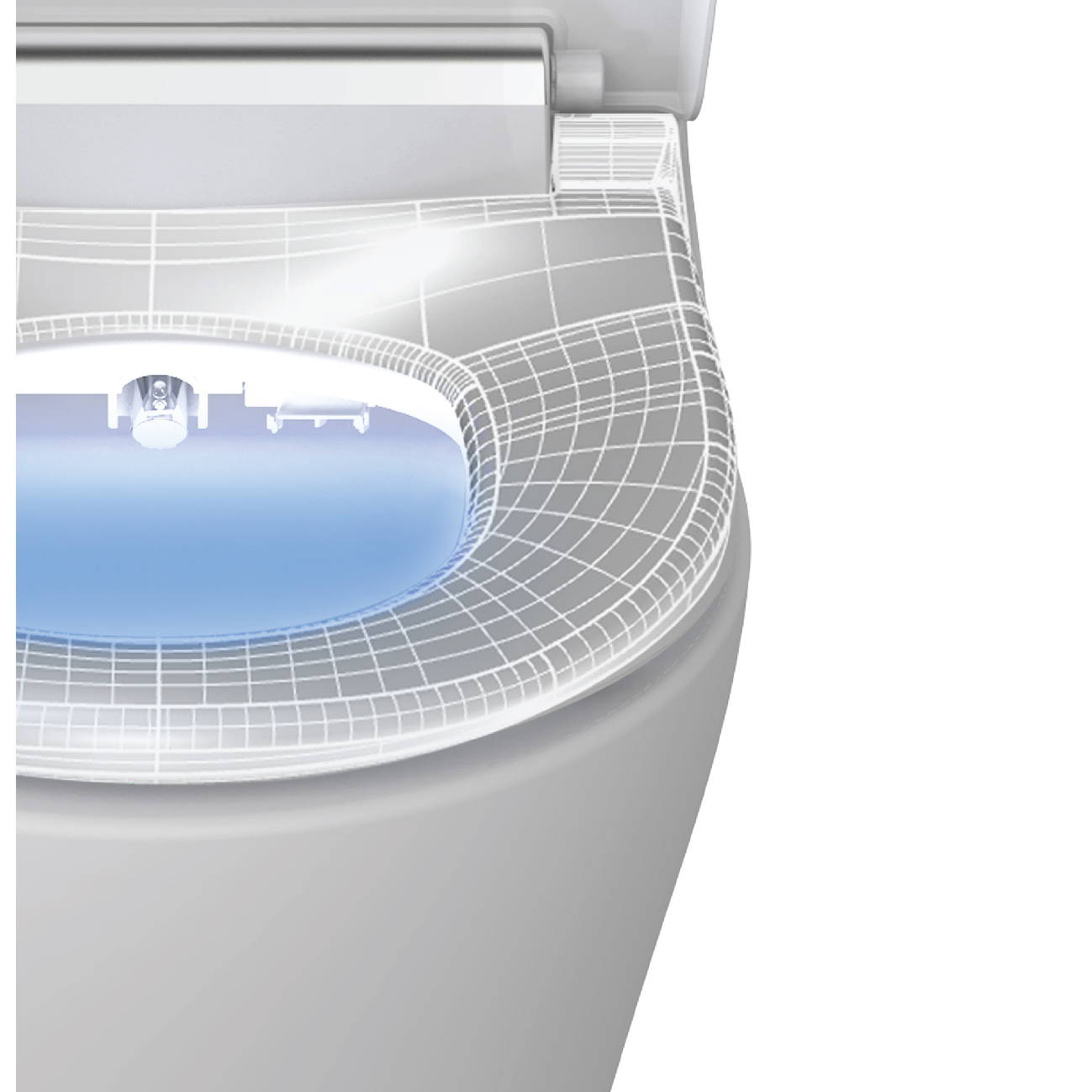 The LED night light subtly illuminates the inner bowl, providing convenient usage during night time.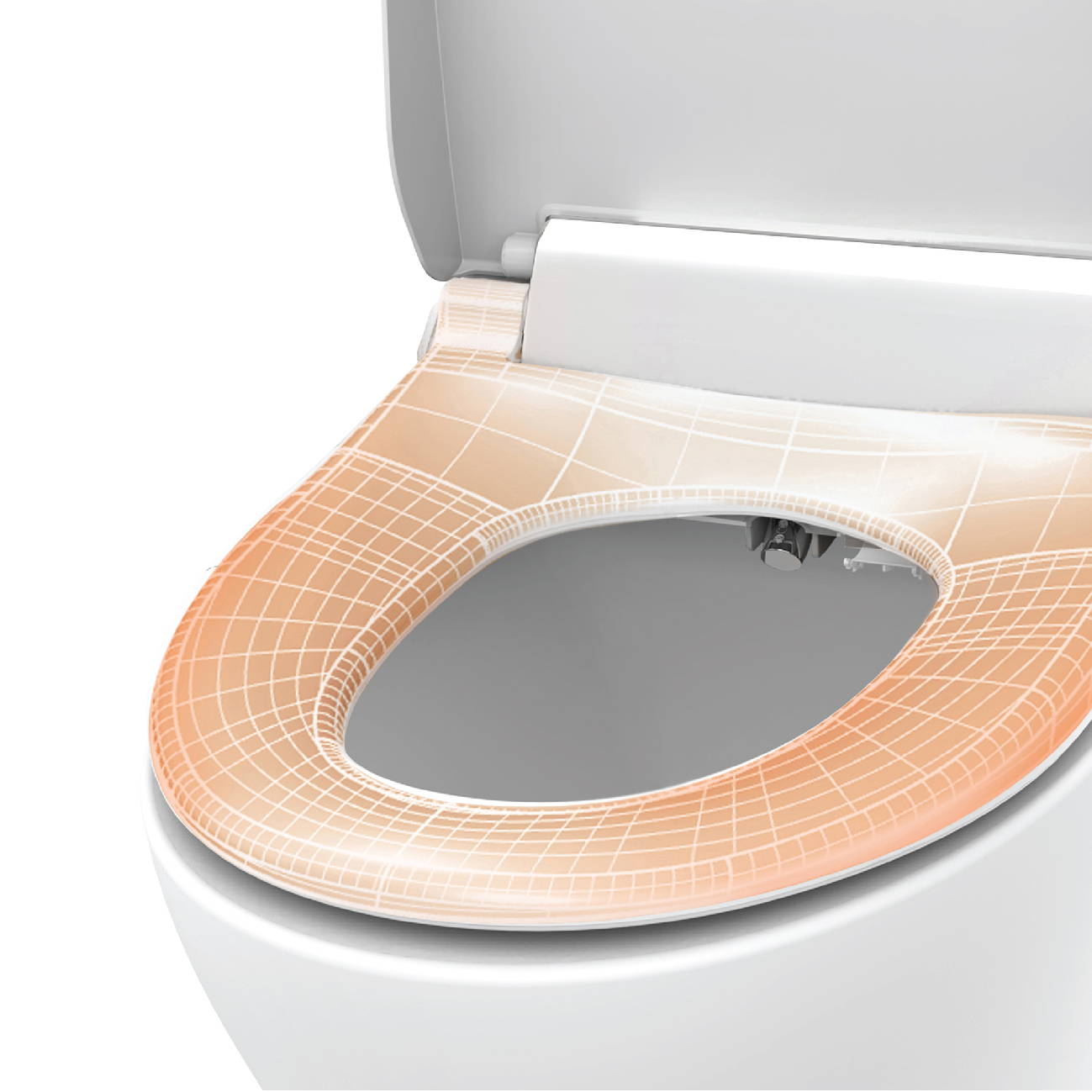 Optimize the comfort with 24 hours power saving and heated seat with 3 different temperatures.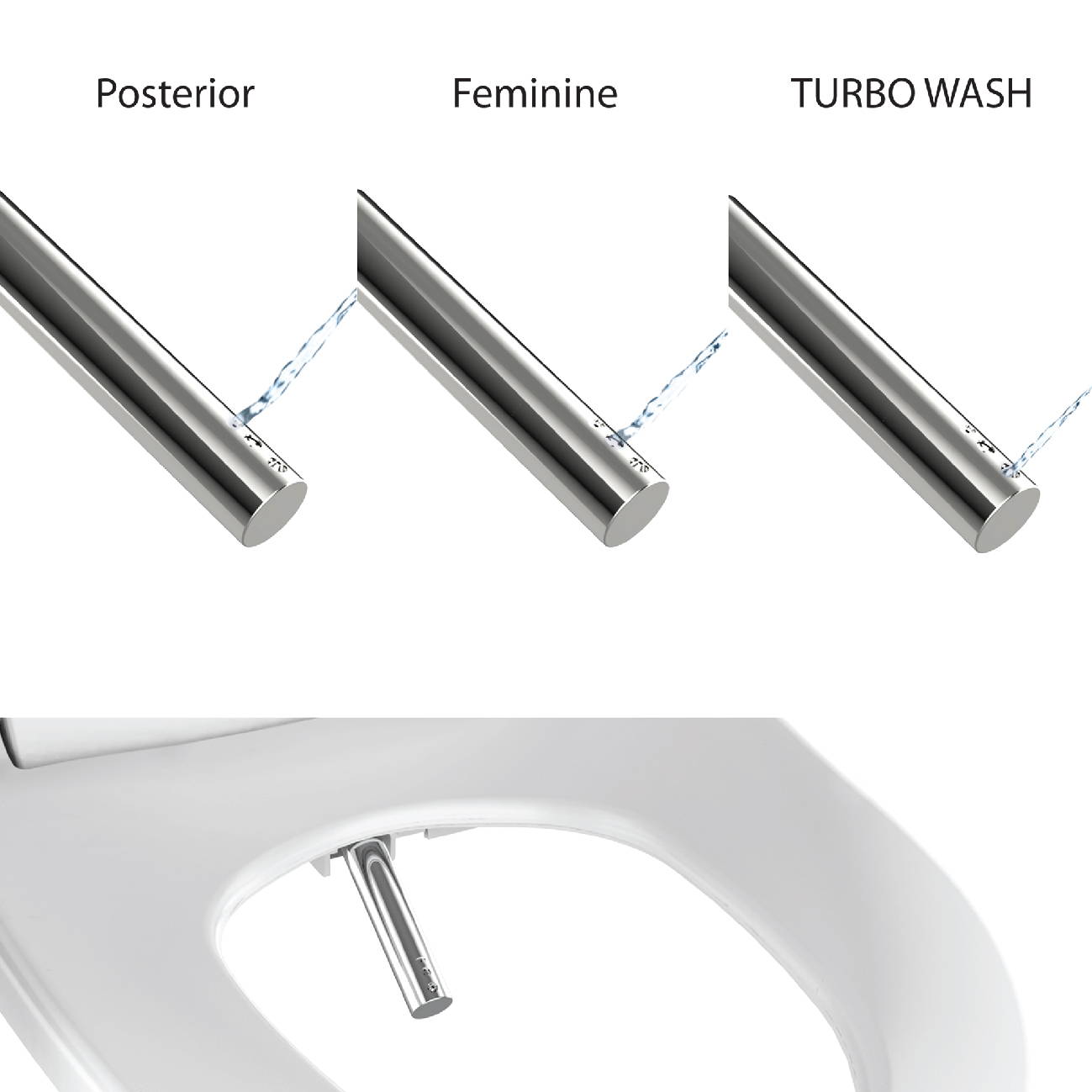 3 IN 1 Full Stainless Nozzle

Semi-permanent full stainless nozzle performing 3 functions with 5 different levels of water pressure.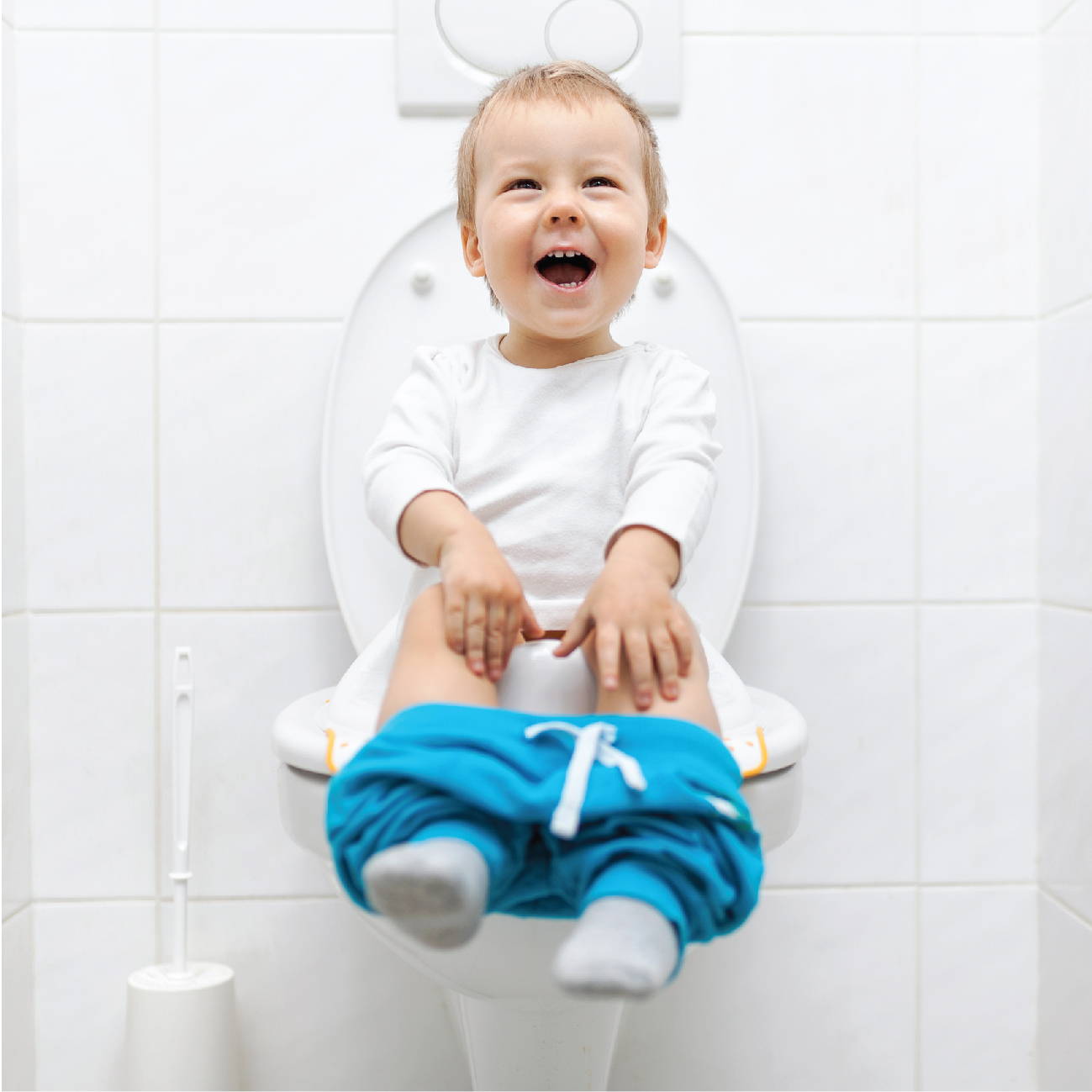 Specifically designed for Kids use with its nozzle position.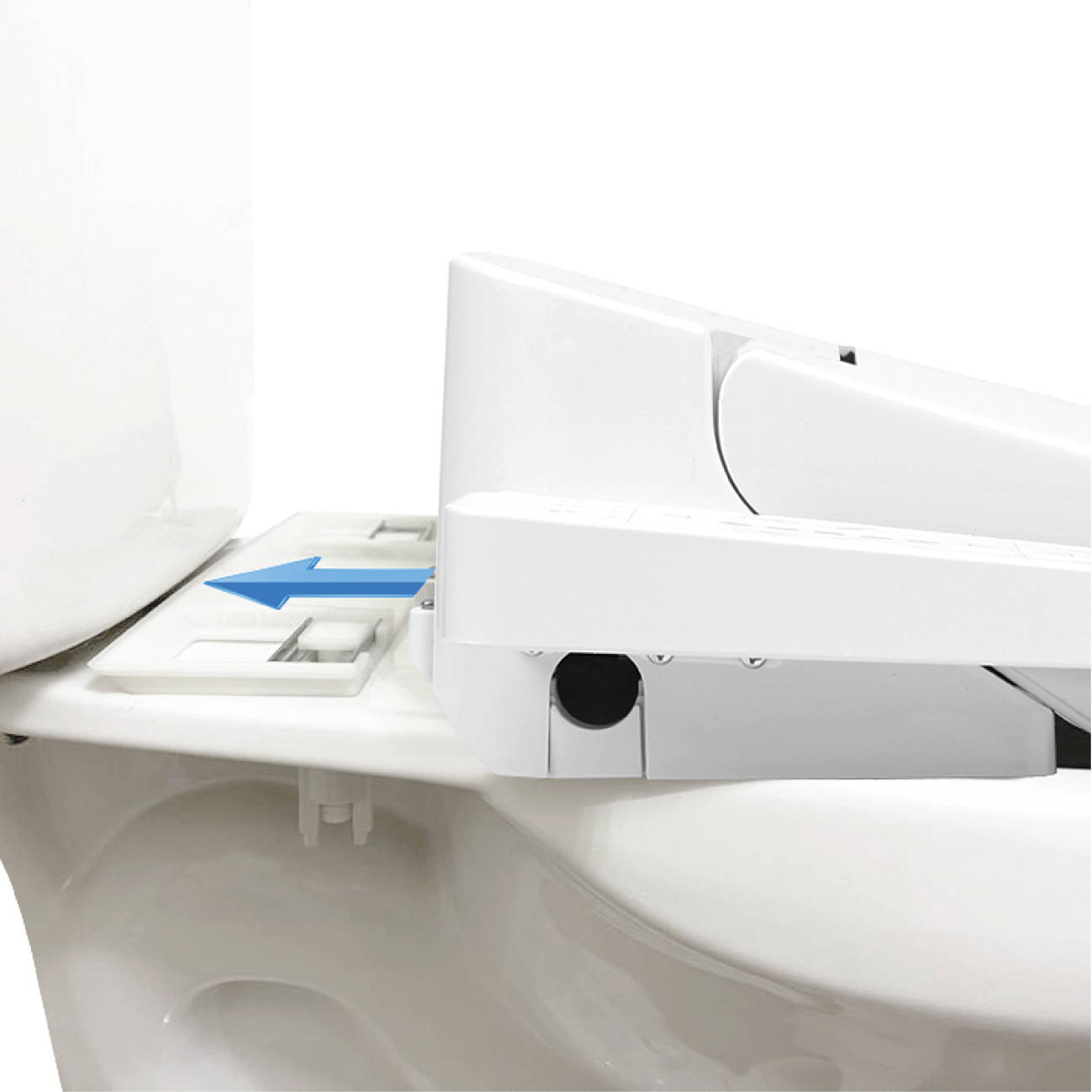 It only requires 30 minutes to install the bidet seat.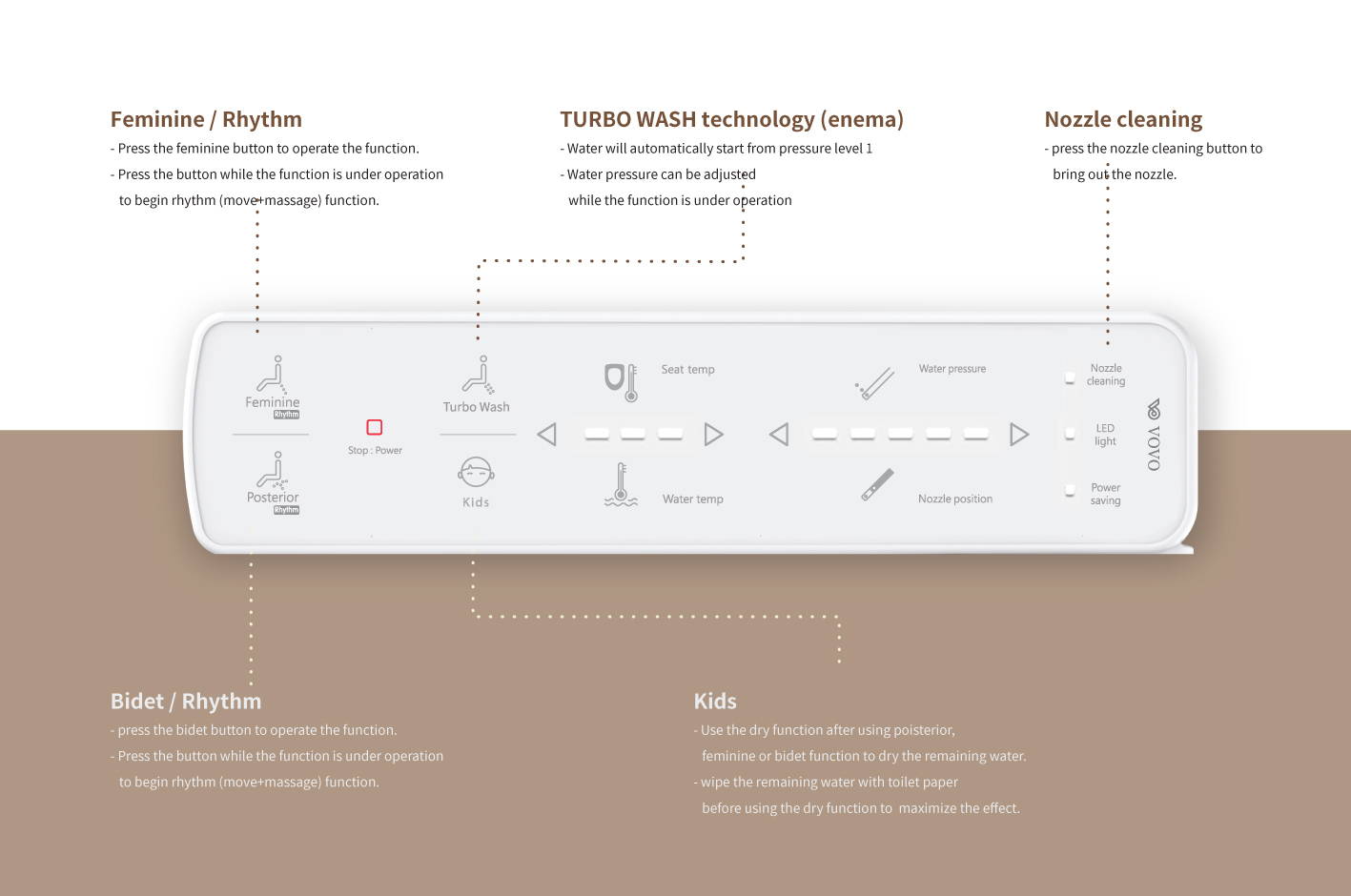 3 IN 1 Full Stainless-steel Nozzle
Full Stainless steel nozzle can be used
semi-permanently without any stain.
One nozzle is capable of performing three different
functions in five different water pressures and movements.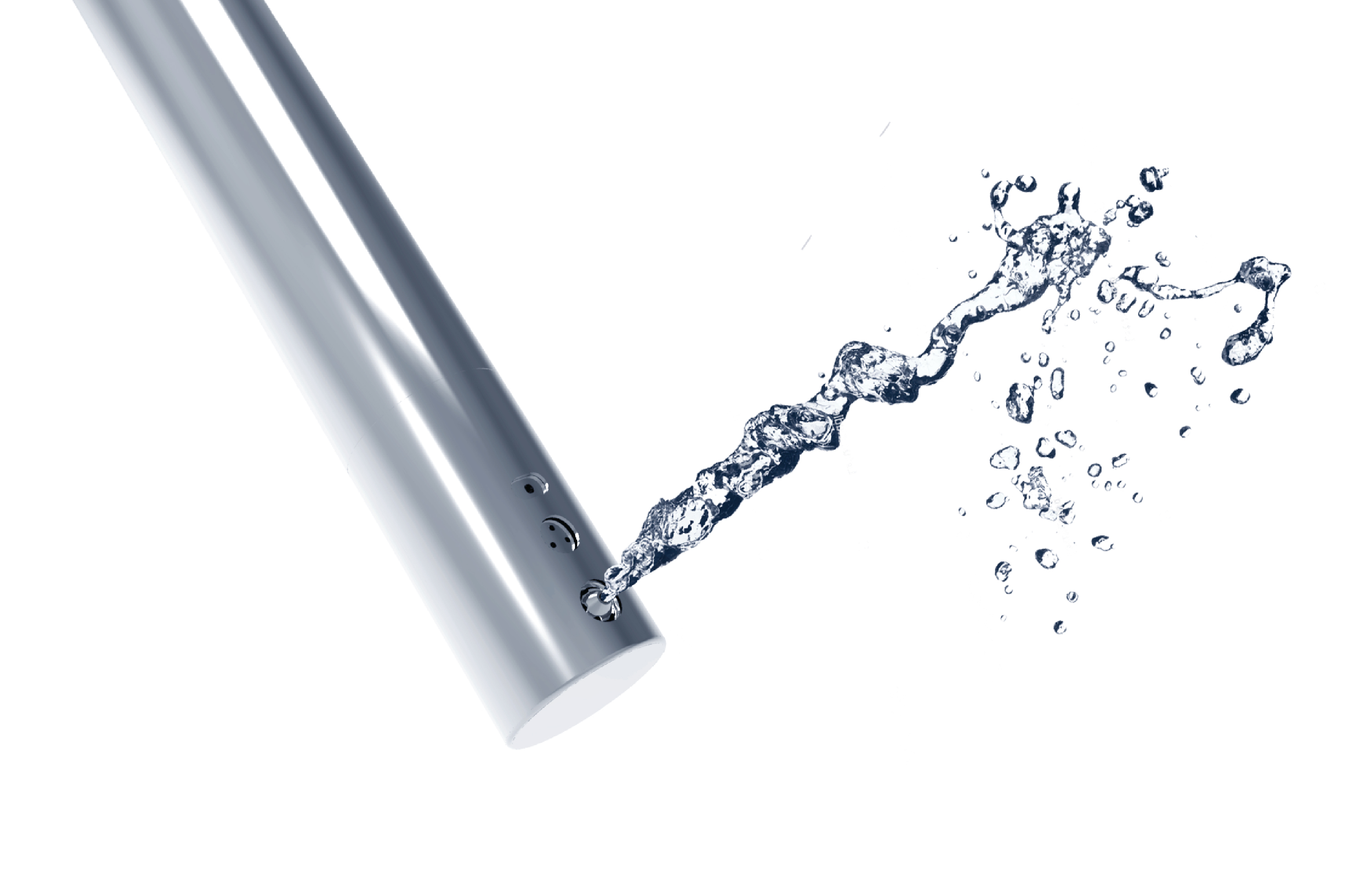 TURBO WASH Health Care Technology
"No need to worry about constipation any more"
Rectum cleansing
and TURBO WASH function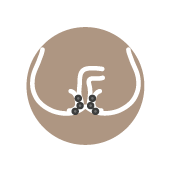 Prevents rectum Diseases
Rectum disease prevention with ergonomic features.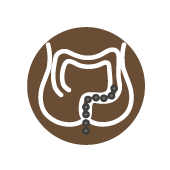 Constipation Relief
Maintain healthy living through TURBO WASH and enema functions
TURBO WASH Technology core functions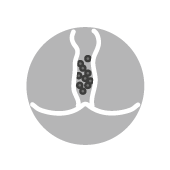 Before Defecation
Uncomfortable feelings inside before using the product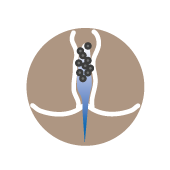 Use TURBO WASH Function
Strong spray of water will enter the inner anal area.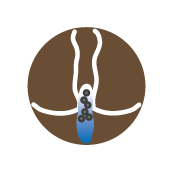 Helps release stool substance and gas
A powerful stream of water enters to help with releasing stool and harmful gas.
Three different adjustable temperatures enhance the
finishing touch of your bathroom experience.
Warm Air Dryer
The nozzle cleans itself after every use to
provide clean and hygienic operation to the users.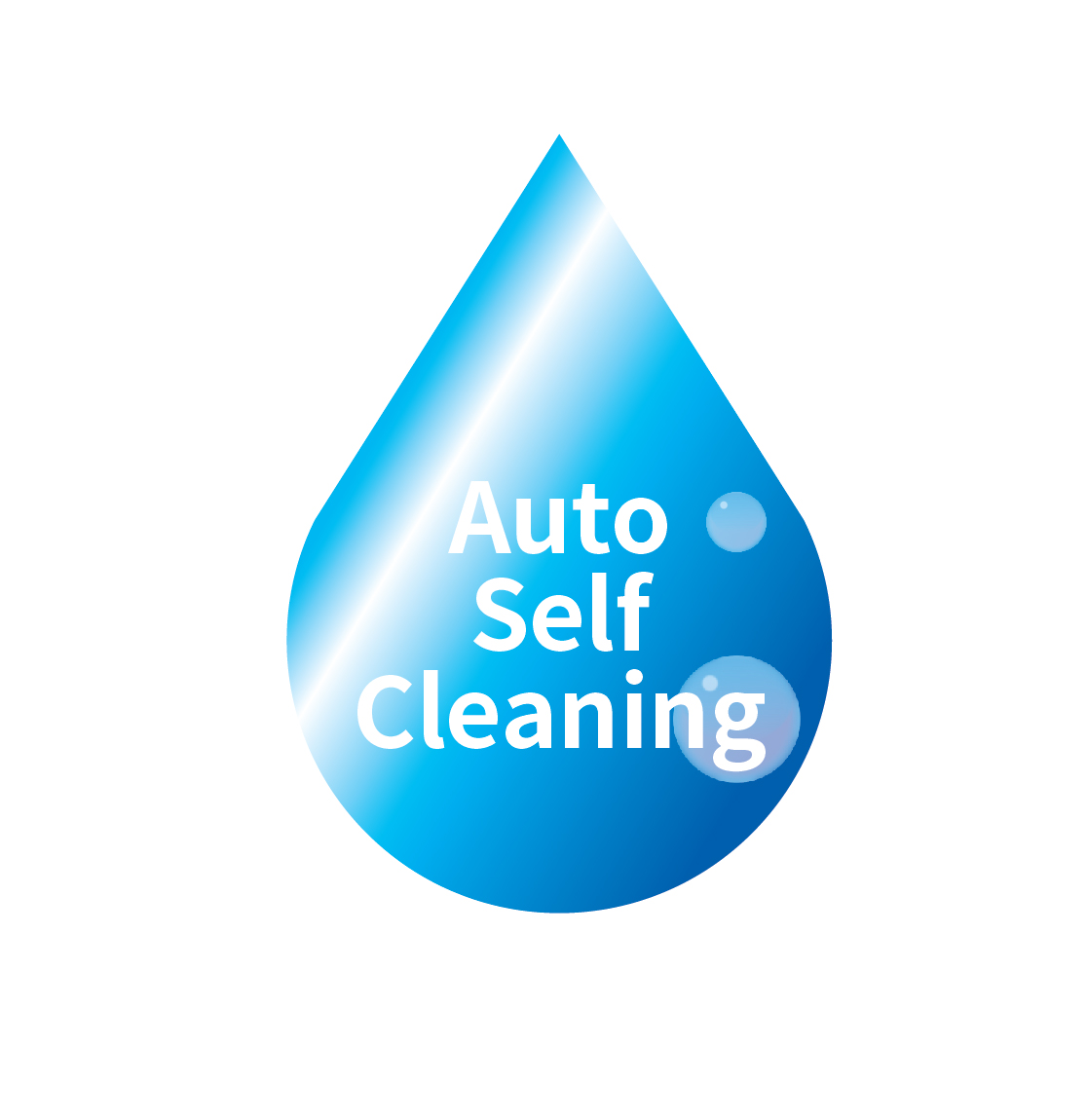 The distance from the center of the bolt holes
to the toilet tank must be at least 1.5" inches (40mm)
Measure the distance from the bolt holes to the
front of the toilet bowl to determine your shape.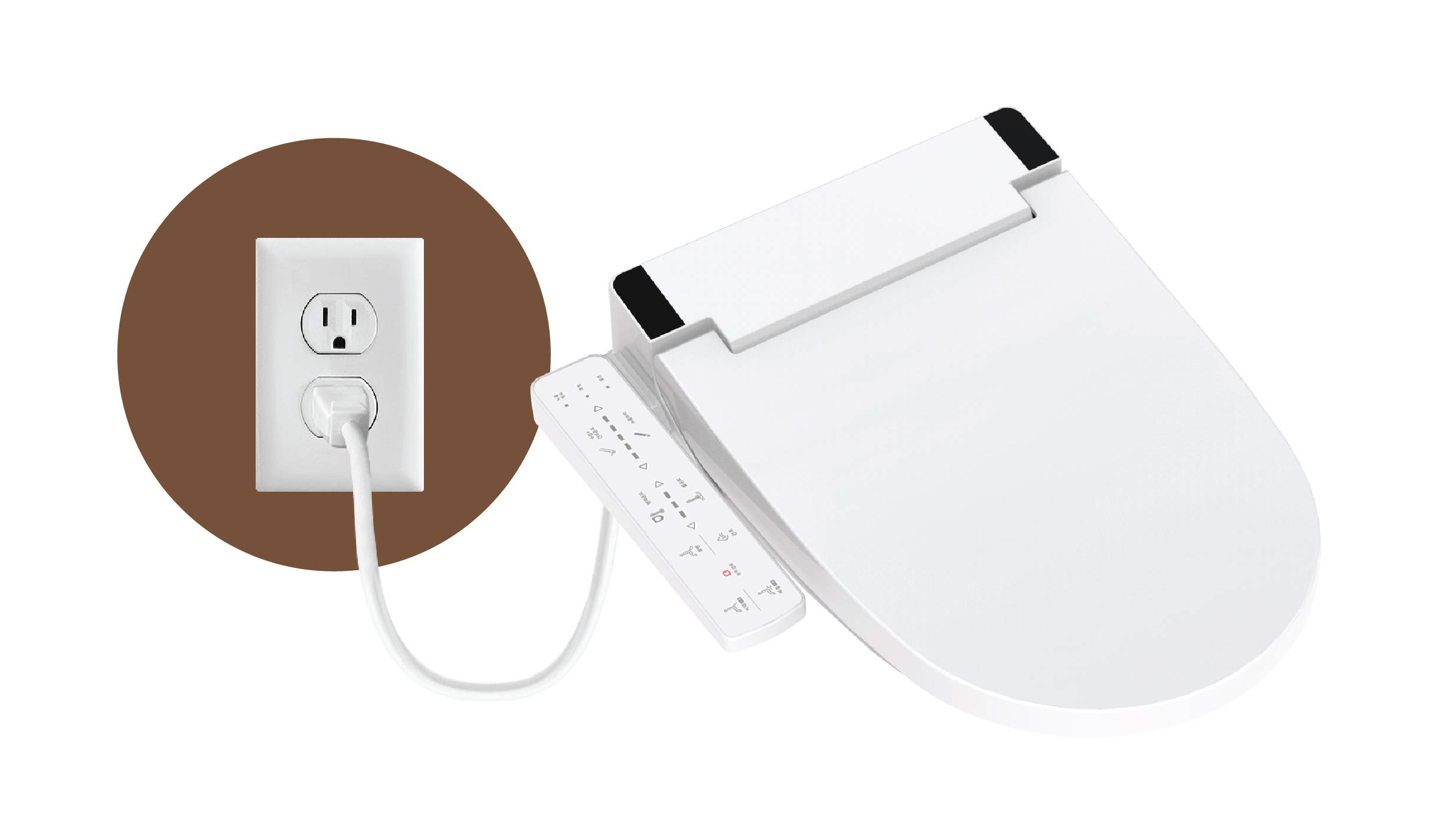 120 Volt
outlet required
Power Cord Length 1.2M (4ft)