ABOUT US
"First in Korea to First in the World"
"Eco-Friendly Home Appliance Company, VOVO Corporation"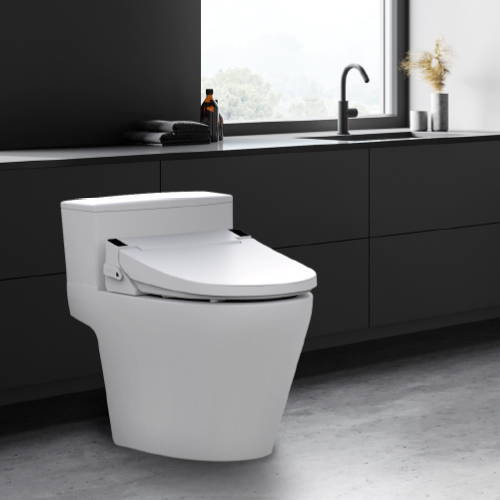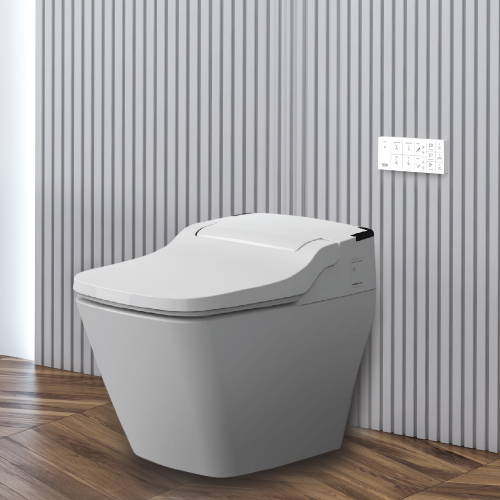 VOVO Corporation was established in 2001 South Korea as an "Eco-friendly Household Appliance Manufacturer". We are dedicated to improve the quality of life for future generations by developing eco-friendly products. To achieve this goal, we have developed "Eco-friendly Bathroom ware, VOVO STYLEMENT" in an attempt to bring hope to the modern life. We strive to be the top global company with our technological advancement of Stylement bathroom ware.

VOVO STYLEMENT won the title of the "No.1 Export Company" in South Korea and acquired the largest market share in both domestic and global markets.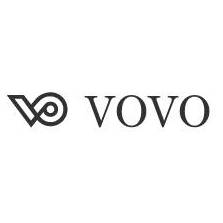 VO means 'Treasure' and with a combination of both letter (VOVO), we would like to enhance the quality of life for mankind. We provide 'Valuable treasure' to all human life with our continuous work for R&D and remarkable technology.
Add the finishing touch in your bathroom with VOVO STYLEMENT.
VOVO STYLEMENT has the most advanced auto open and close technology. It was meticulously designed to maximize user's comfort providing ergonomically wide seat.
Experience your First class bidet to enjoy utmost comfort and relaxation with STYLEMENT.

Winner of German iF Design Award
Won Germany's iF Design Award in integrated toilet category, one of the most renowned design awards in the world.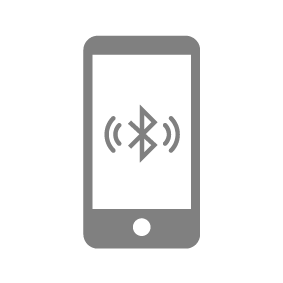 With stable Bluetooth 4.1, anyone can operate it easily right after connecting to the smartphone.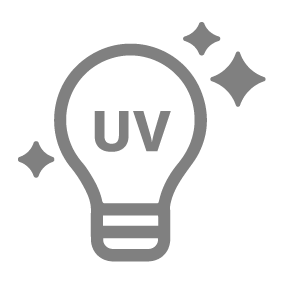 UV LED Light Sterilization
Clean in comfort with the confidence that your bathroom and body are free from germs. The built-in UV sterilizer automatically cleanses the nozzle after each use.

Premium Automatic Open / Close Lid
Distance sensor/Motion sensor detects the user and automatically opens and closes the lid.

Smart Automatic Flushing System
The seat sensor detects the seated time and automatically distinguishes between the small flush and full flush.

As conventional seat width is 3 inch designed 30 years ago, ergonomically designed 4 inch seat width(3+1) provides maximum comfort.

Tankless Direct Water System
Clean and hygienic bidet without a water tank allows clean operation

Provides a solution for constipation and hemorrhoids especially for elderly.
Specially developed semi-permanent strainer filter doesn't require any replacement.