WHY YOU SHOULD LOOK FOR
cUPC & cETL CERTIFIED TOILET
cUPC™ is Uniform Plumbing Code™ that can apply for both US ?
and Canada to provide safeand sanitary plumbing systems.

cETLus Listed product means that it follows both US and Canada electrical safety regulation and law.

Only products with cUPC ™ and ETL certification can be installed in Governmental facilities as
these certifications are one of the most stringent standard for plumbing safety,
not only including water usage to back siphonage issues.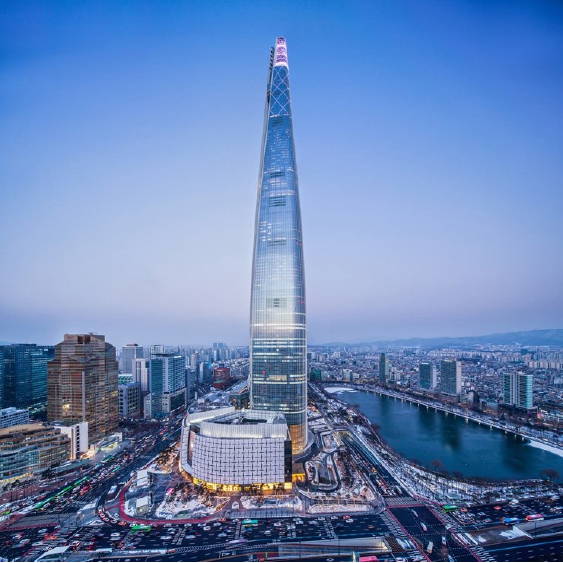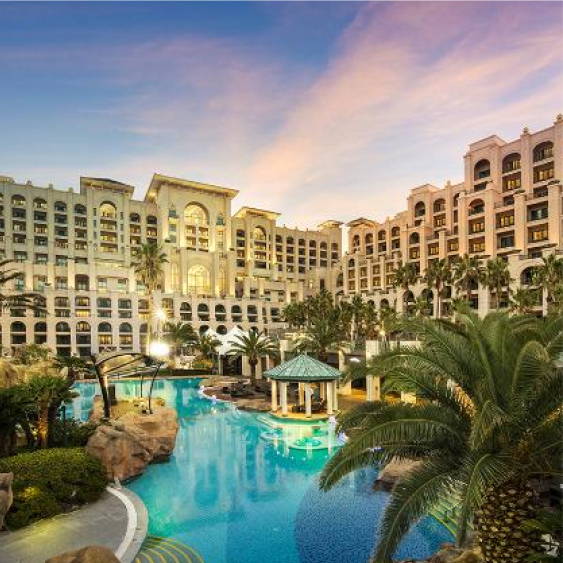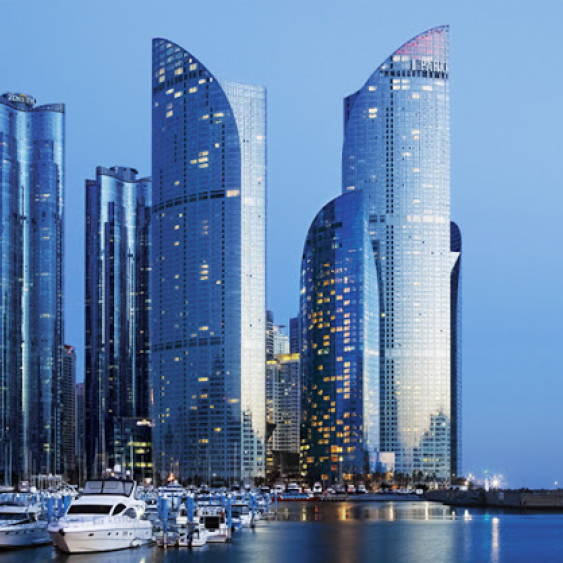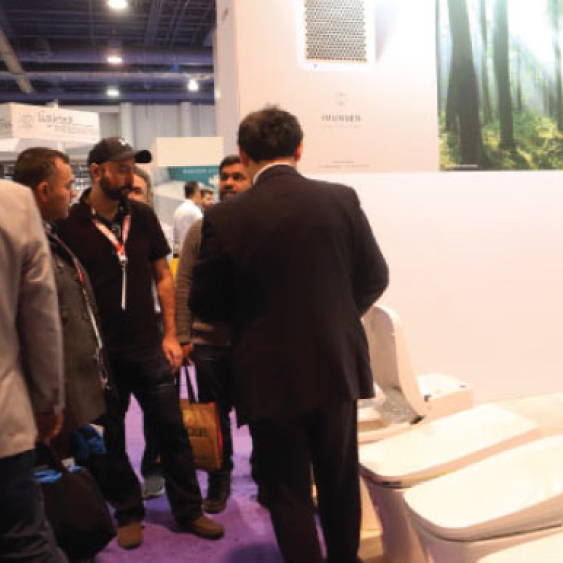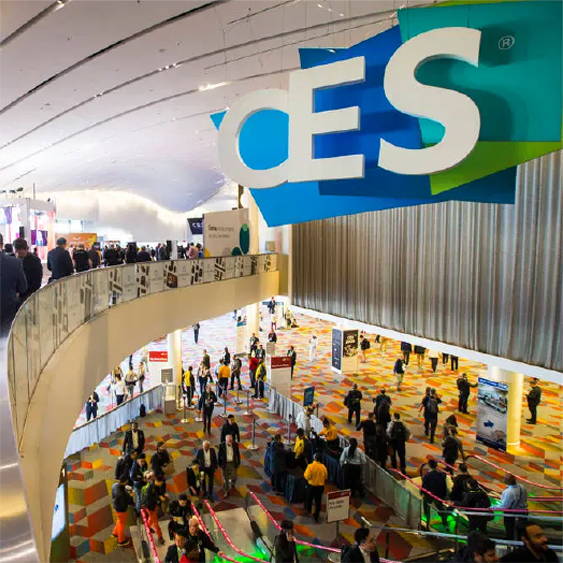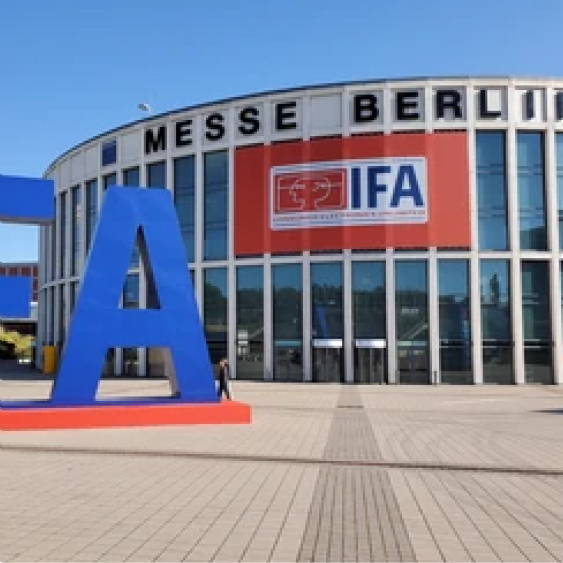 Subscribe to our newsletter
Once you subscribe you will get 5% off coupon!
---
---