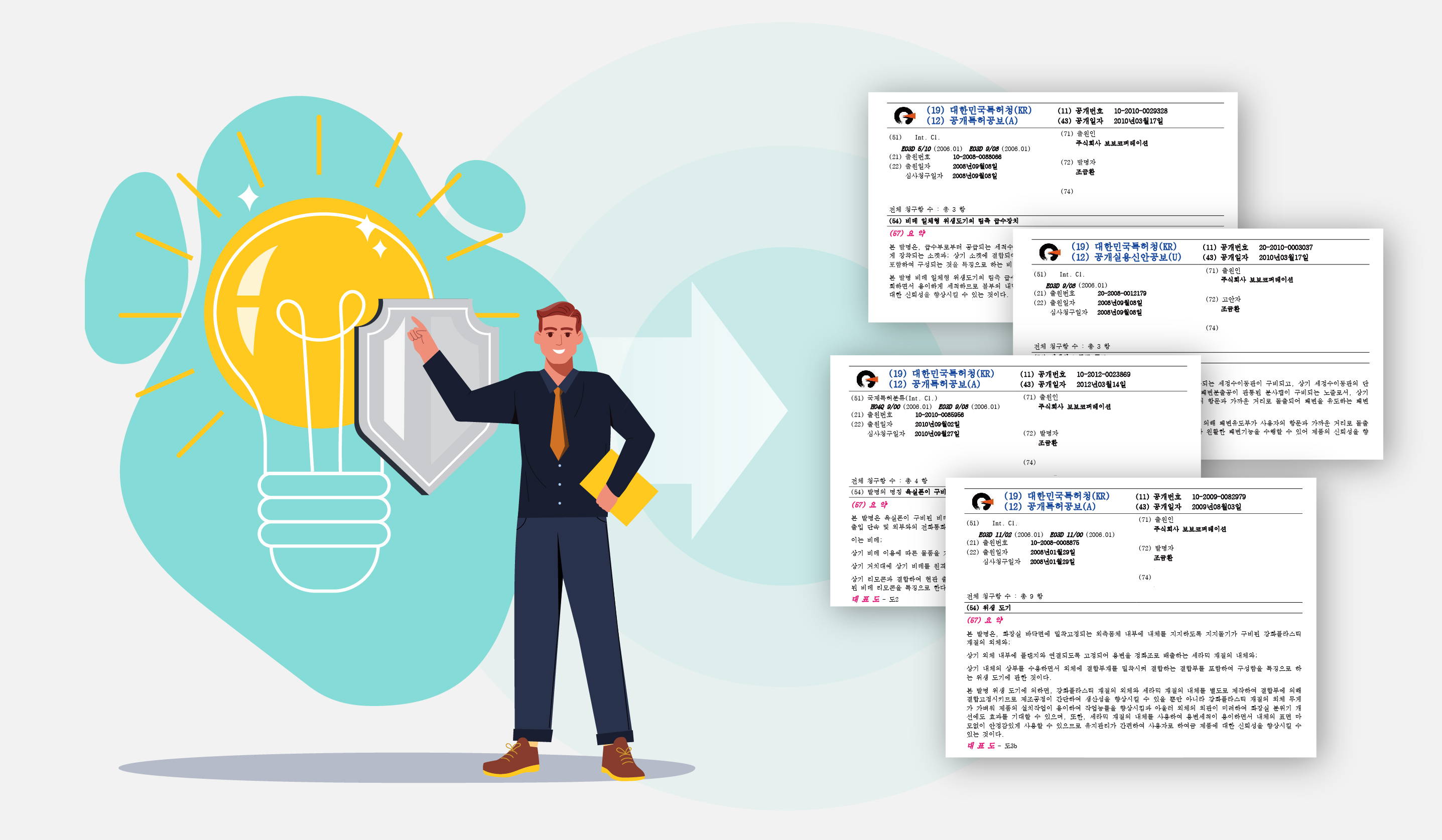 Developed South Korea's
First Rimless Type Bidet Toilet
Certification of CE, GB, ETL, PSE, RoHS, CB, KC, cUPC, etc

Acquired Numerous
Certifcations Worldwide
VOVO STYLEMENT Bidet Toilet has been certified from all
around the world including FDA • CE • PSE • ETL • ROHS •
KC • CB, etc.



Amazon Best Seller in Bidet Seat Category
TOP RATED product in Home Depot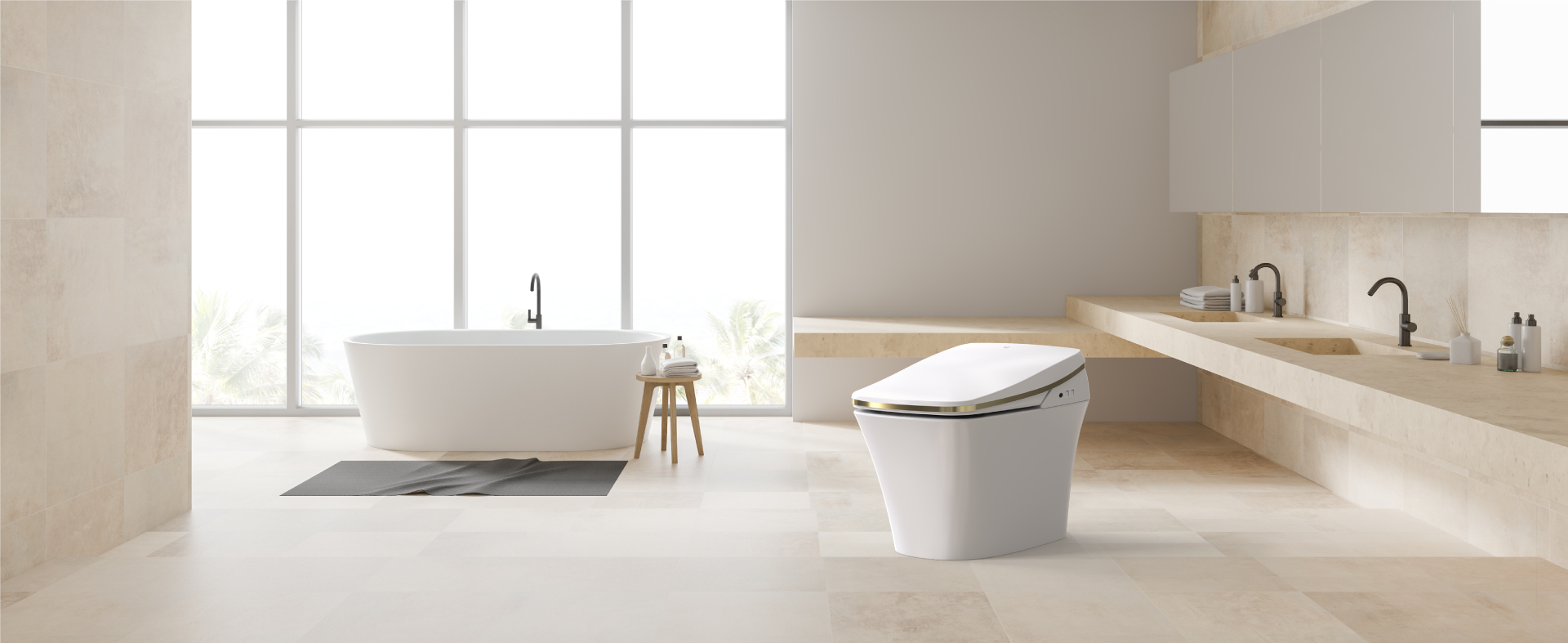 VOVO's Own Rimless Bidet Toilet Technology
Innovative VOVO STYLEMENT Bidet Toilet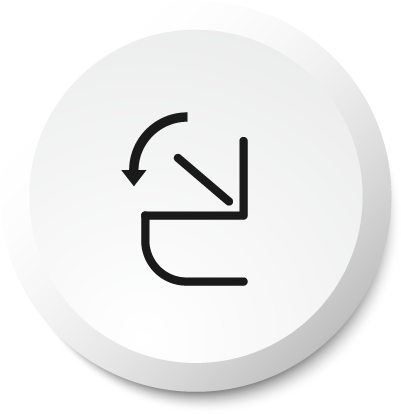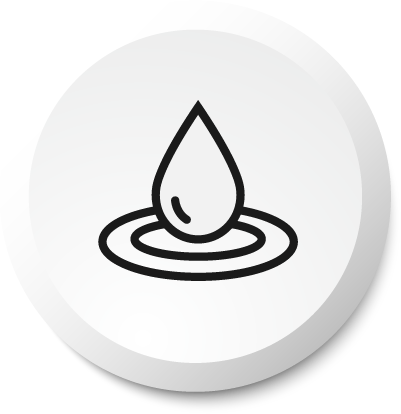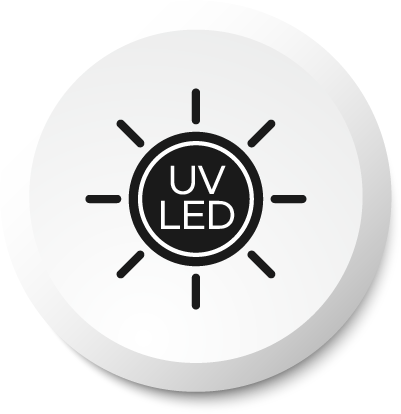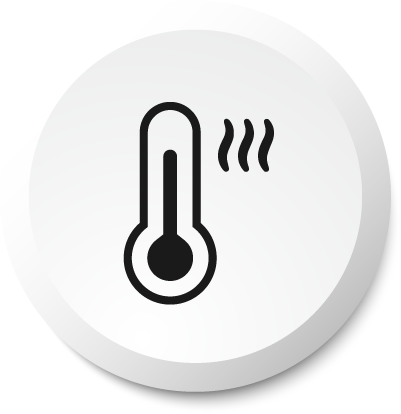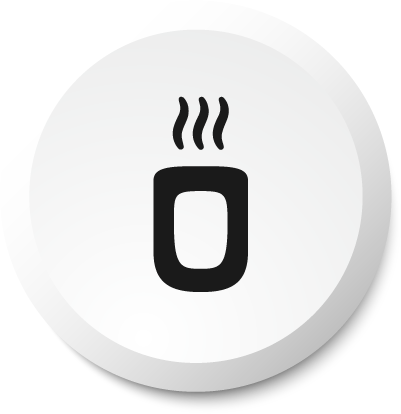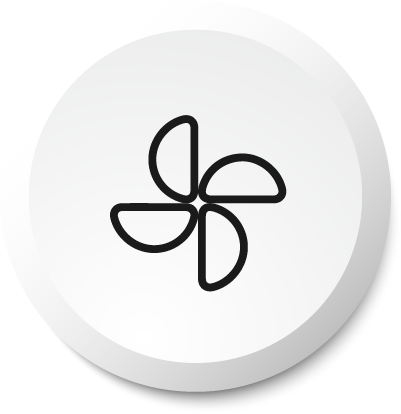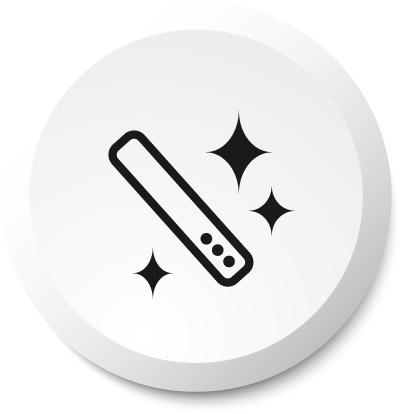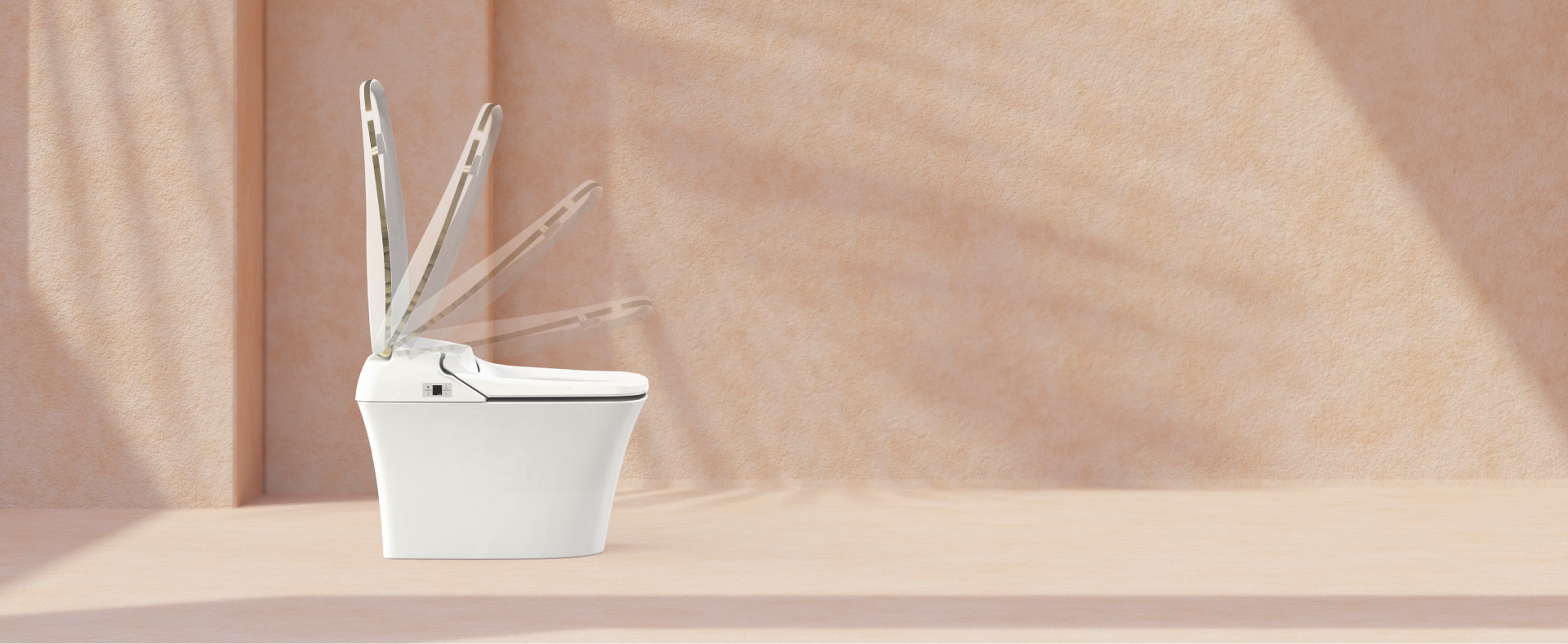 The sensor detects the user's movement.
It automatically opens the lid when approached
and closes it when the user walks away.


You can also manually push the button
on the remote controller for seat and seat cover.

Automatic Flushing System
Water-saving automatic flushing system differentiates a full flush
from a partial flush by detecting the time the user has been
seated.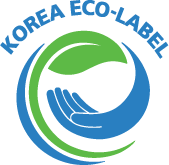 Eco-label Certified Product
* Rimless Tornado flushing method deters any water stain from
accumulating inside the toilet bowl for hygienic use.
The built-in UV LED automatically cleanses the bowl.
UV-A radiation is known as a disinfectant and brings
no harm to the human body.

The LED night light subtly illuminates the inner bowl
for convenient usage during the nighttime.

3 in 1 Full
Stainless Steel Nozzle
Semi-permanent full stainless nozzle performing
3 functions with 5 different levels of water pressure.





Heated seat with a 24h power
saving mode and 3 adjustable
temperature.

Water heating system warms up
the water and built-in air dryer
provides 3 different adjustable
temperatures.

Provides automatic deodorization
to remove unpleasant odors.

Can be used even during power outages
In the case of power outage, you will still be able to flush the toielt
with our manual flushing button on the side.


Don't worry about filter replacement costs!
Semi-permanent Strainer Filter
Filters the water from most foreign substances in the water and
prevents clogging while maintaining constant water pressure.

"You can use it without worrying about replacement costs by
maintaining it with simple water cleaning."
Remote Controller Functions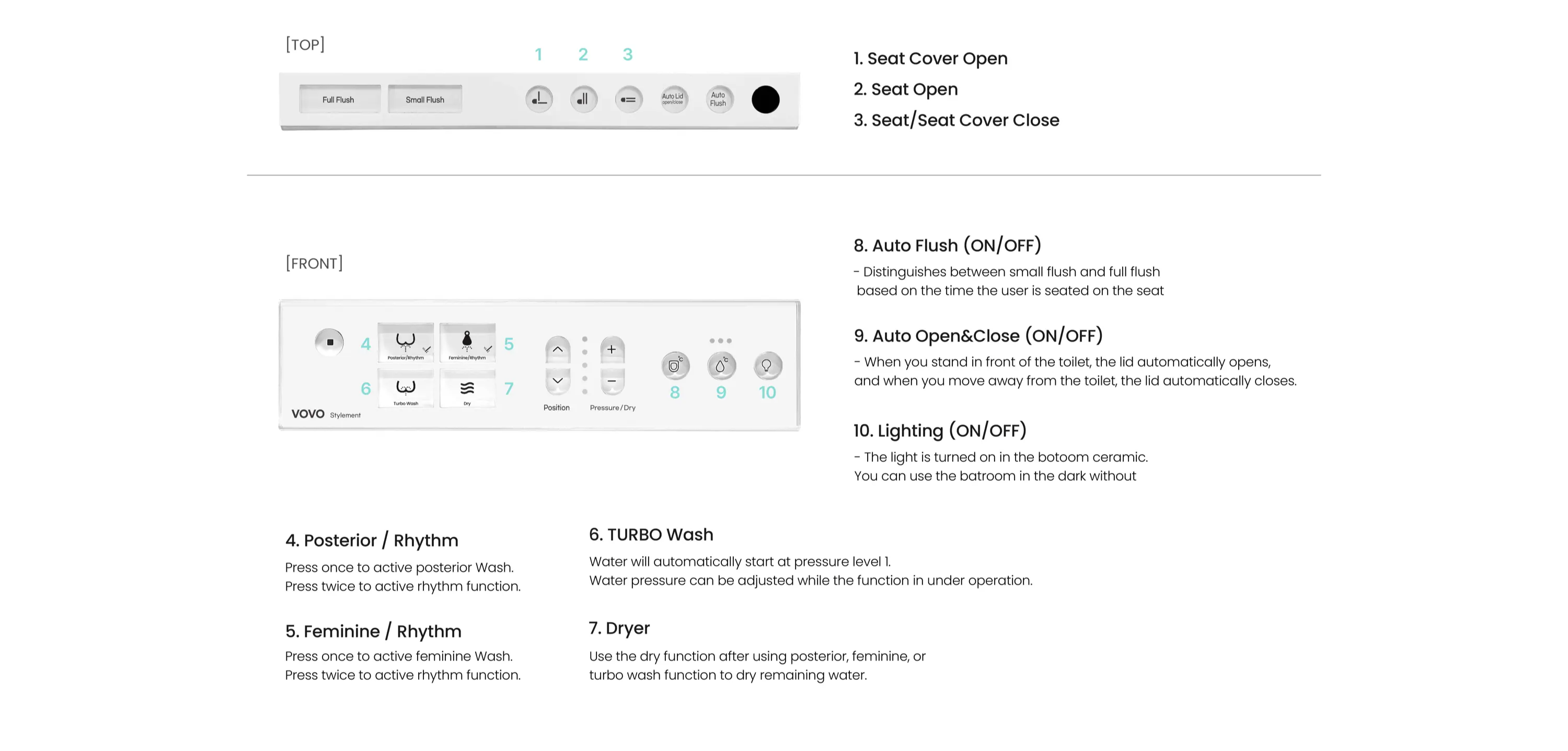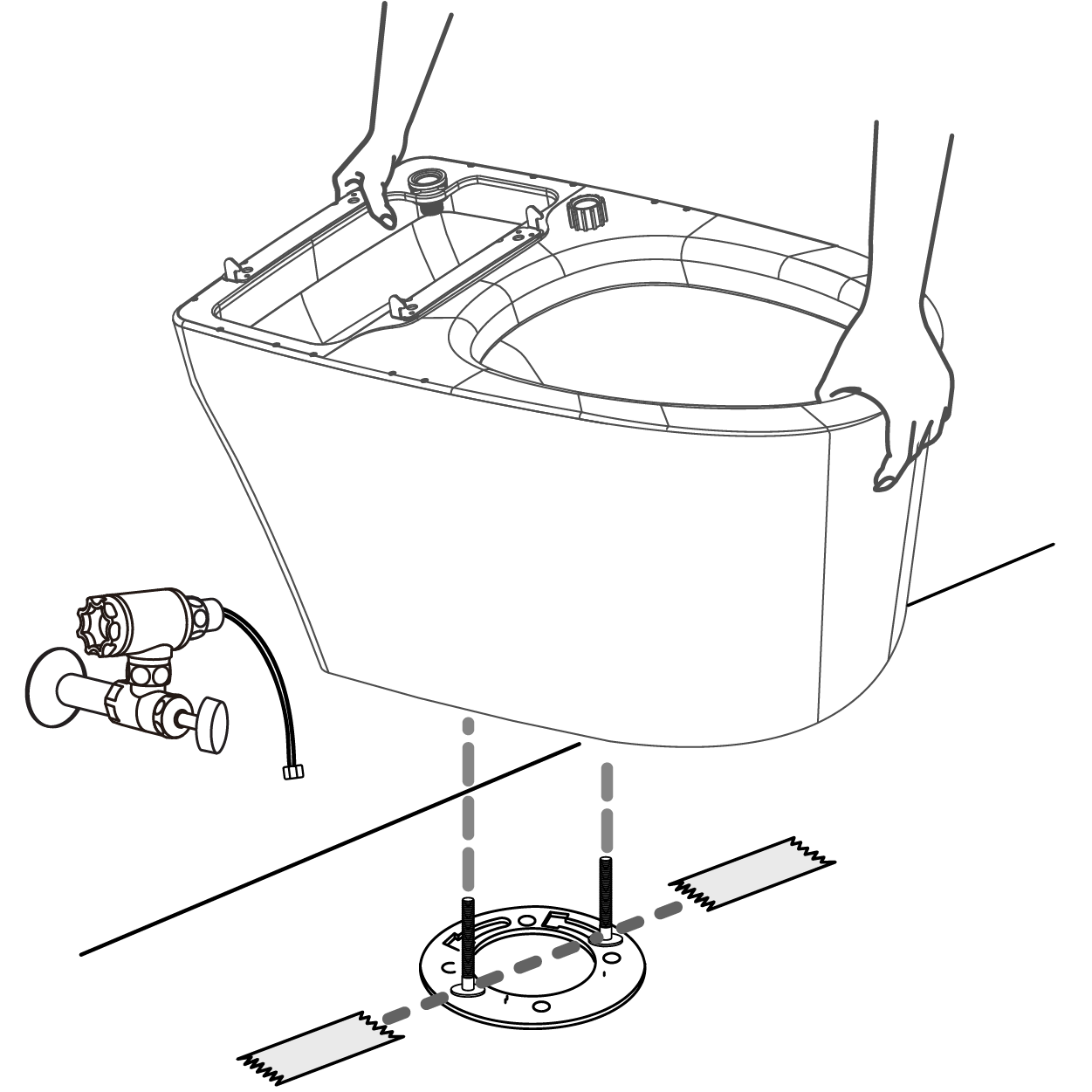 Fix your lower
ceramic bowl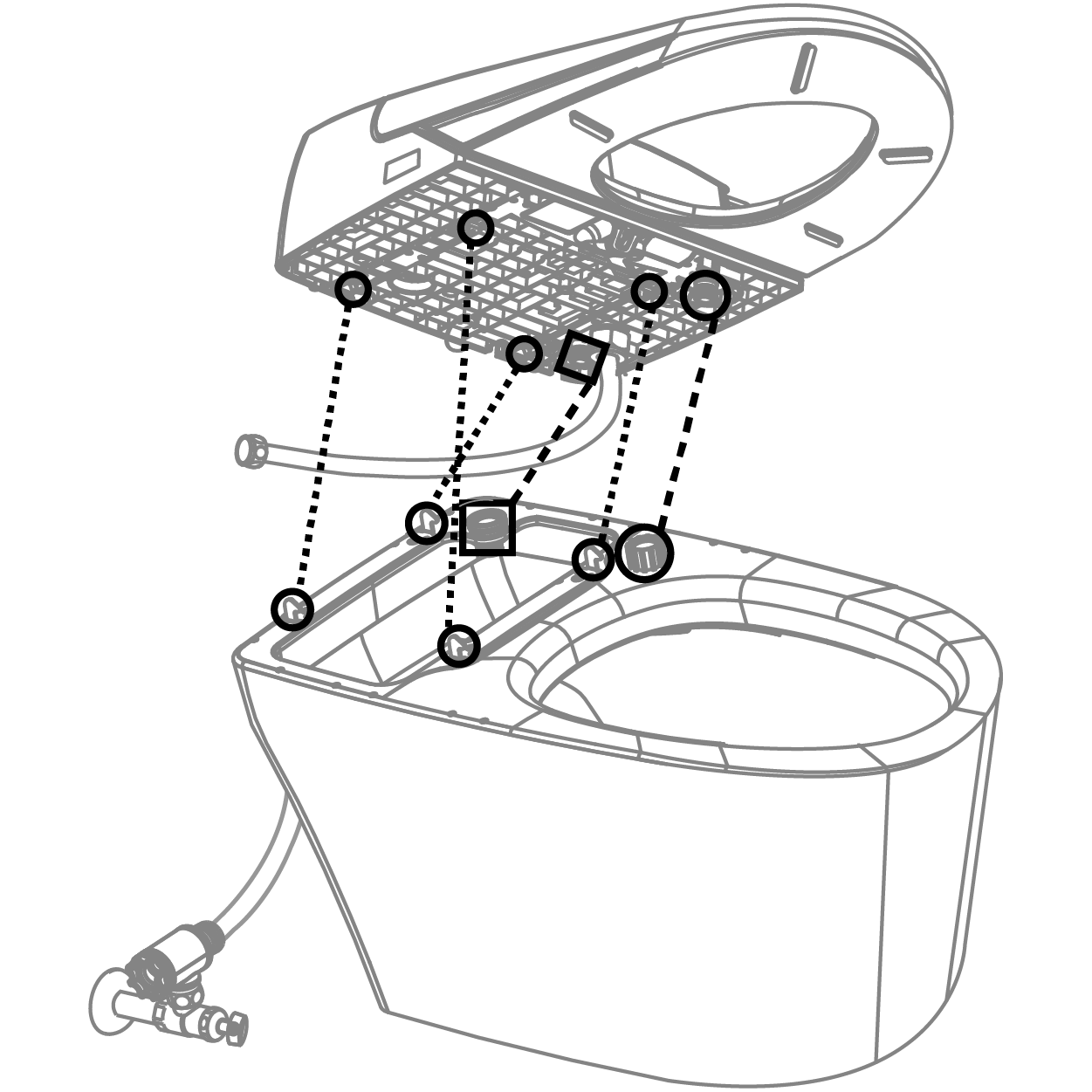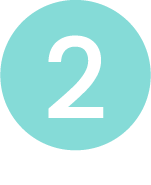 Attach your
upper bidet part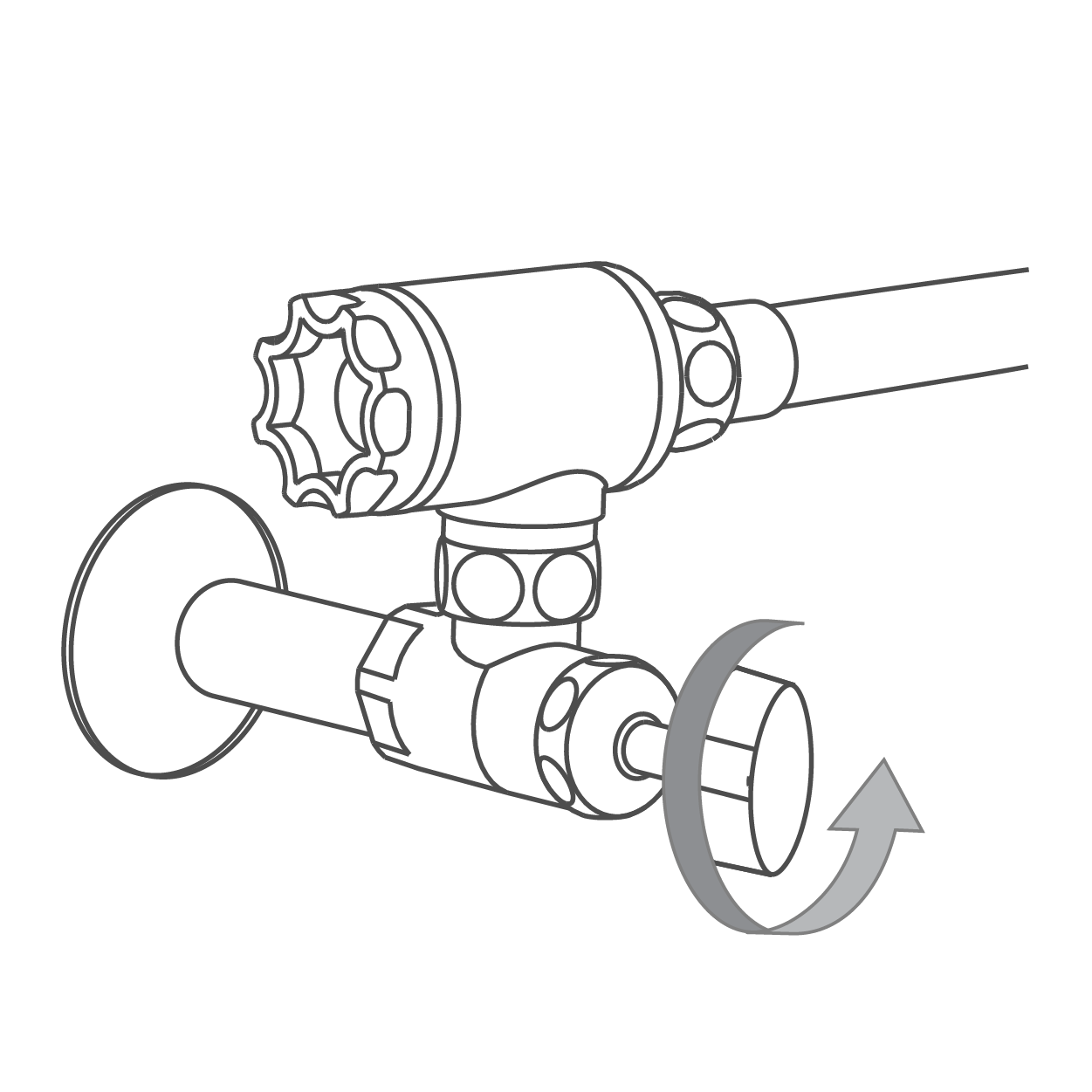 Open the water
shutoff valve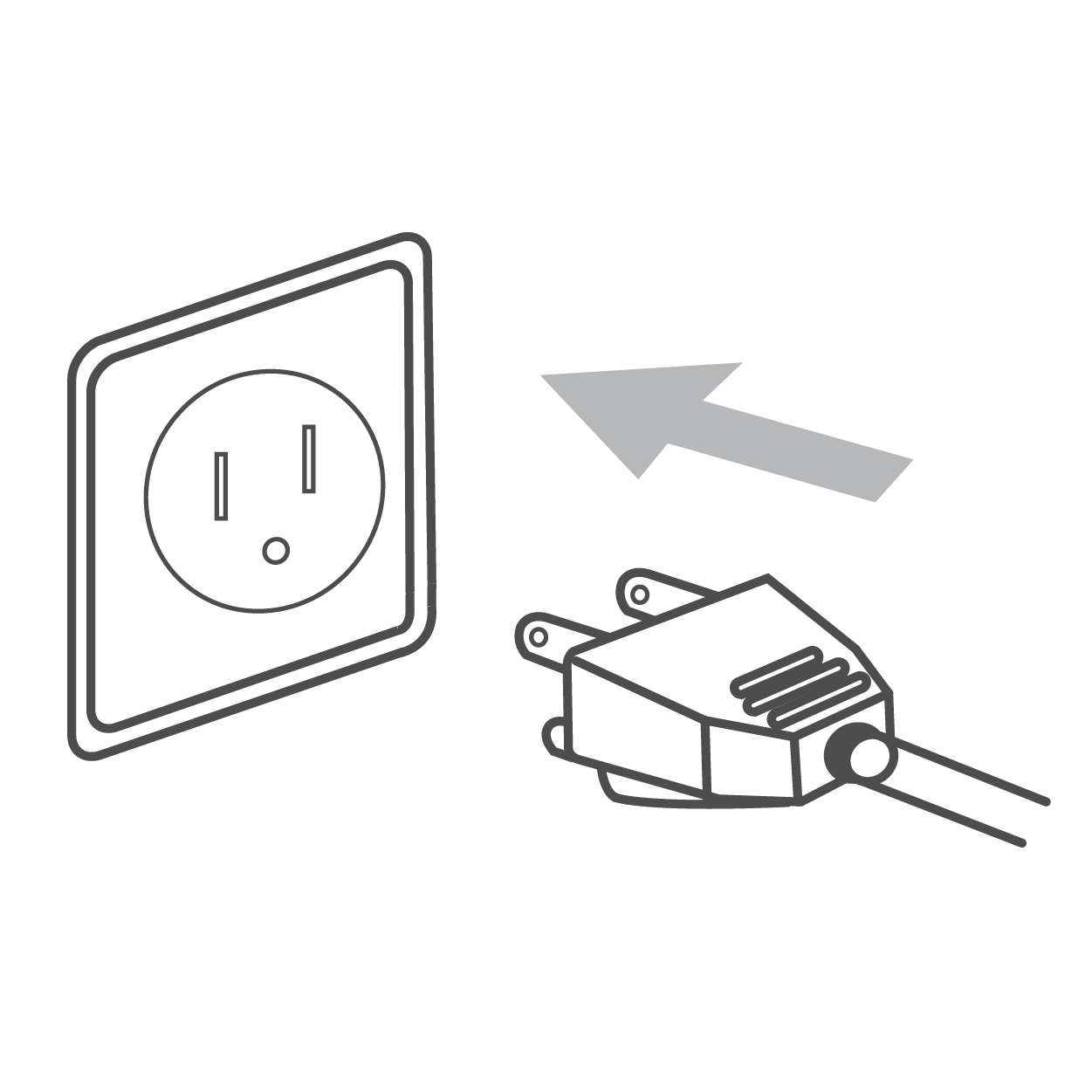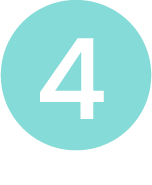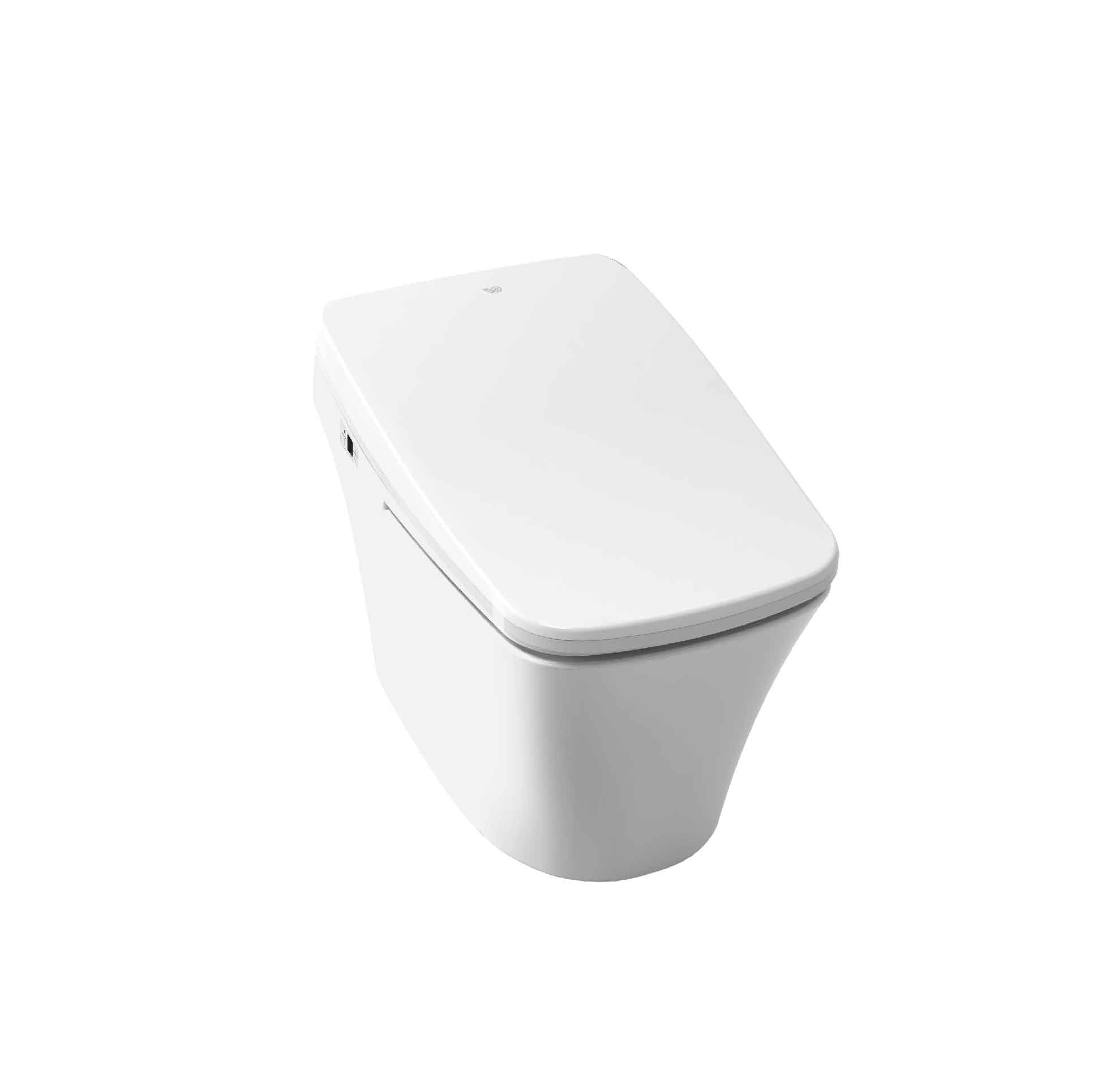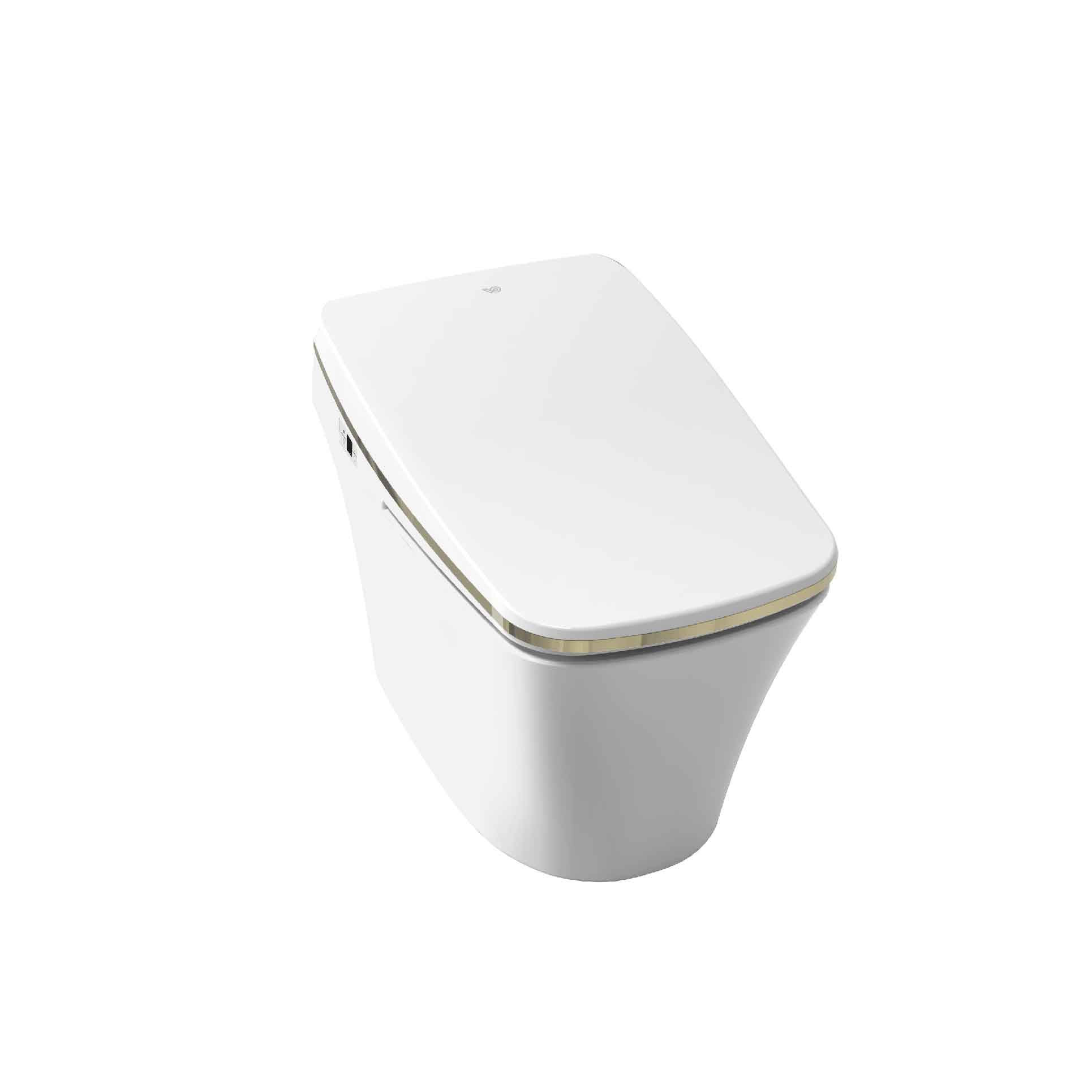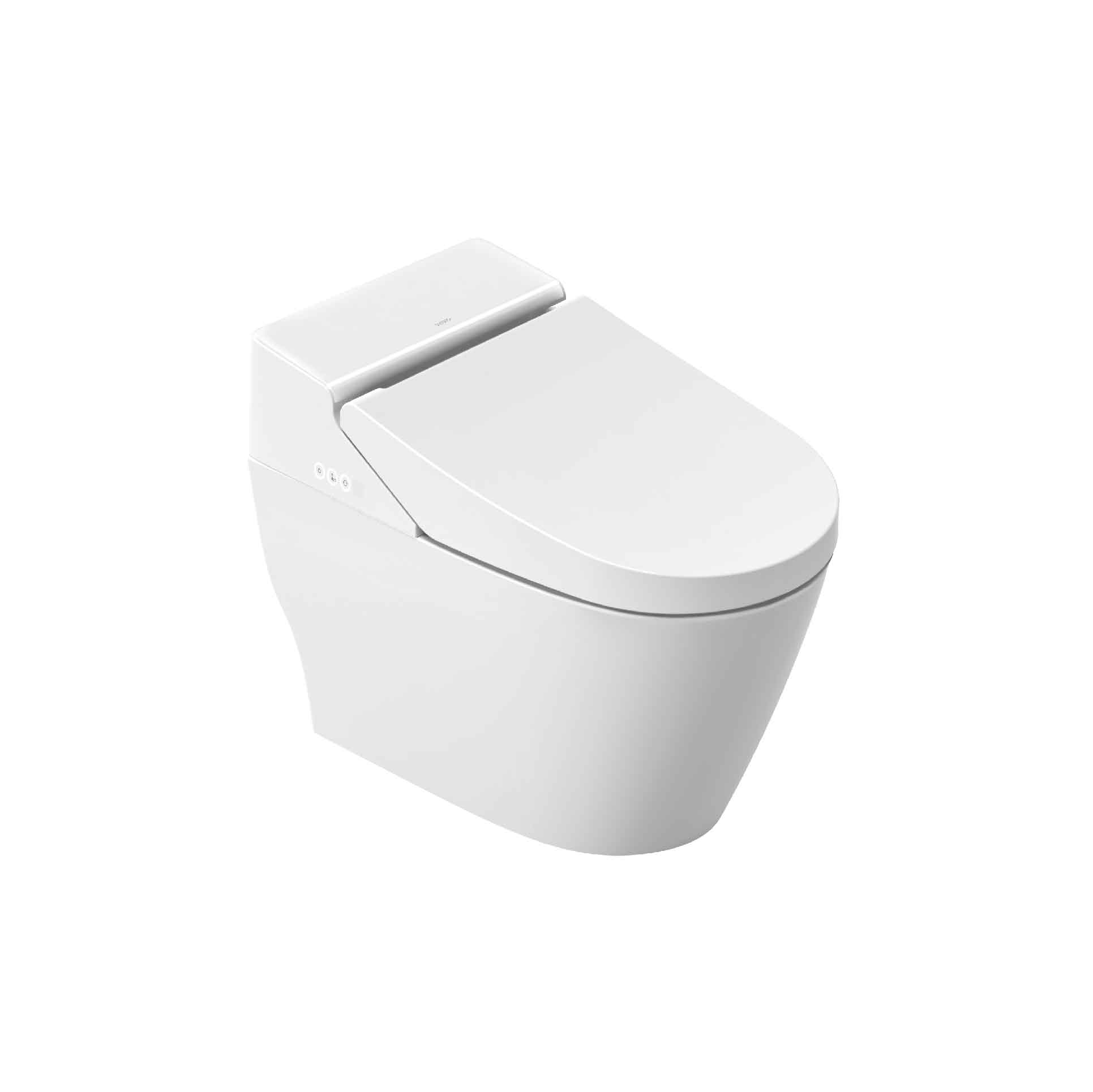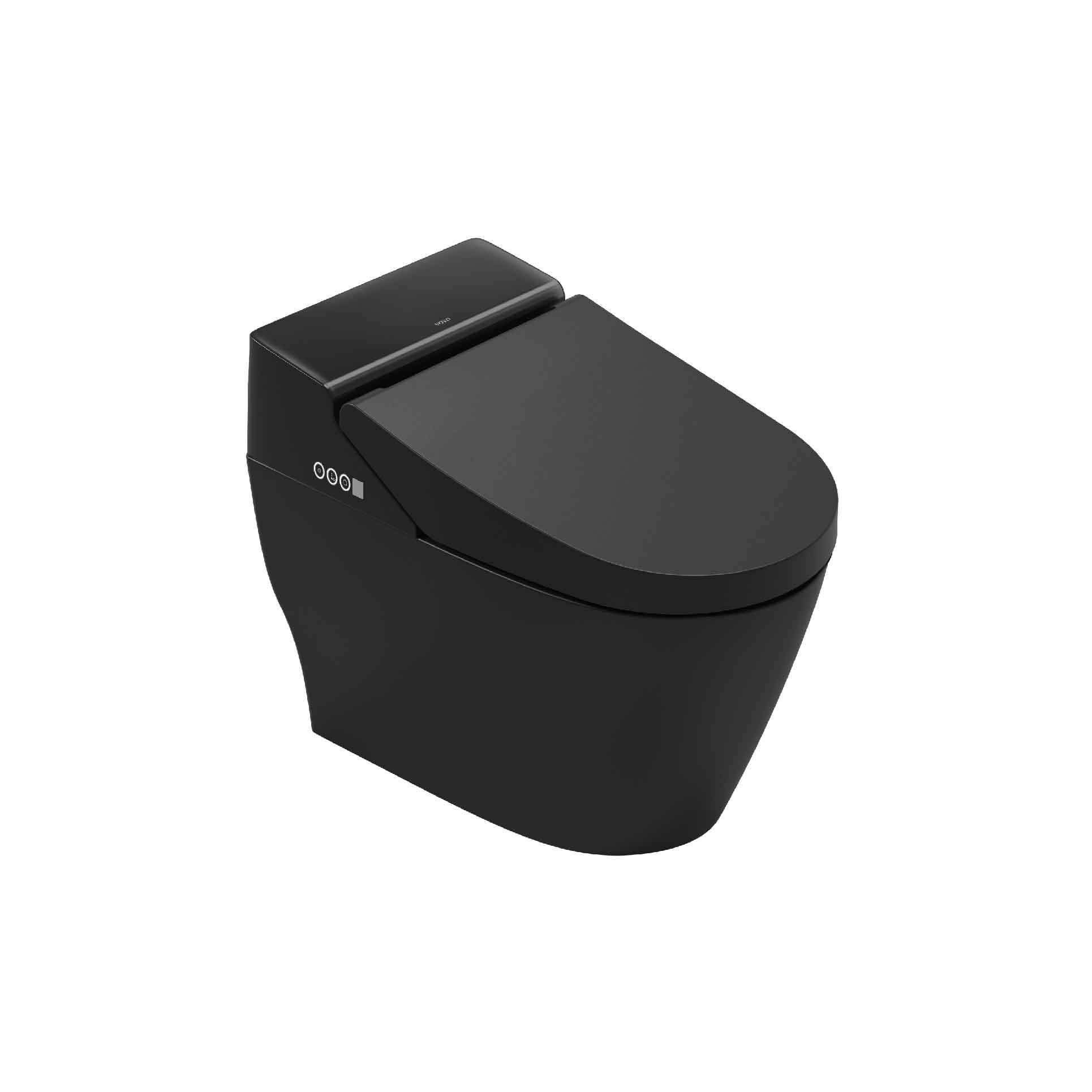 Posterior / Feminine /
Turbo Wash